Soccer Fitness at the
2015 Pan-American Games

!

We are thrilled to announce that Soccer Fitness President Richard Bucciarelli will be working as Fitness Coach with the Canadian National Women's Soccer Team at the 2015 Pan-American Games in Toronto this month!  Richard will be filling in for the existing Fitness Coach during the first week preparation and the opening match of the Women's Football (Soccer) tournament, when Canada faces Ecuador on July 11th, at 6:00pm at Tim Horton's Field in Hamilton, Ontario.  If you are interested in attending the game live, visit this link:

http://www.ticketmaster.ca/fb002-womens-football-soccer-crc-v-hamilton-ontario-07-11-2015/event/10004E6AAE7A6D24?artistid=1515459&majorcatid=10004&minorcatid=11&tm_link=artist_msg-0_10004E6AAE7A6D24

Or if you would like to watch the match live on TV, all matches will be broadcast on CTV.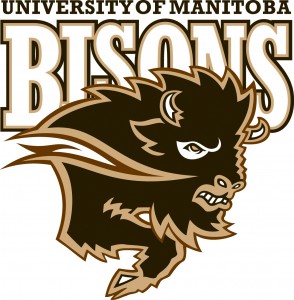 Soccer Fitness Announces Agreement with the
University of Manitoba
Soccer Fitness is also excited to announce that we have formed a partnership with the University of Manitoba Bison's Women's Varsity Soccer program, that will see Richard Bucciarelli act as a Regional Scout for the program, beginning in the summer of 2015.  The Bison's are coached by one of the best and most qualified female coaches in the Country, Vanessa Martinez-Lagunas, Phd., who is a member of the FIFA Women's Football Technical Committee and also holds a UEFA 'Pro' License from the German Football Federation (DFB) one of only 3 females in the past 5 years to obtain this license.  In only her second year as Head Coach of the Bison's Women's Varsity Soccer Team, Martinez has transformed the program into a full-time, professional training environment, which also boasts one of the most experienced and qualified staff of any university program in North America.
Attached to this email is the Bison's 2015 Recruitment package.  For more information about the University of Manitoba Bison's Women's Soccer Program, visit their website here:
http://gobisons.ca/index.aspx?path=wsoc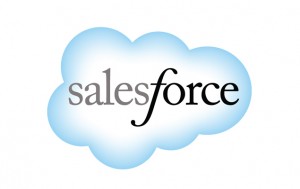 Changes to Soccer Fitness:
Sales Force Software, New Summer Hours
We are happy to share that we are presently in the process of implementing a new software platform, Sales Force, that will be automating many different aspects of our business, including our programs and registrations, scheduling of appointments, recording and sharing of fitness assessment results, and also some new and innovative ways to share the results of all our athletes' training programs.  We expect to have our customized Sales Force software fully integrated by the end of July, 2015, and are looking forward to sharing all of the new and exciting features with all of our members and contacts.
Finally, as of July 6th, 2015, we have made the switch to our Summer Hours of Operation:
–       Mondays: 7-8pm, 8-9pm
–       Tuesdays: 11am-12pm, 12-1pm
–       Wednesdays: 7-8pm, 8-9pm
–       Thursdays: 11am-12pm, 12-1pm
–       Fridays: 6-7pm, 7-8pm
As always, if you would like more information about Soccer Fitness or our training programs, contact us at: